Projects
Here is a collection of some of my favorite projects. Some have links to more information.
Anatomy Templates
I made anatomy templates that allow for users to draw on top to learn anatomy in a very visual format (ideal for artists like me). I tried to bridge the gap between people who want to draw to learn anatomy, but do not want to spend time drawing a skull, for example.
Anatomy Template Database
This was a drawing that I made based on a scene that I witnessed in an operating room while I was on my neurosurgery rotation!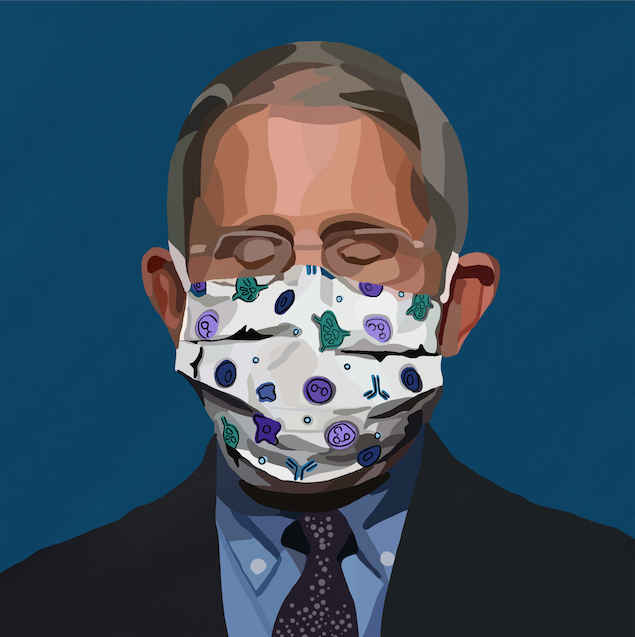 We interrupt this program to talk more about the Fauci art! This is a piece that I made soon after finding out that he wore one of my designs. I didn't realize how many people noticed it until people started coming to me with opportunities, for which I am so grateful. I also wrote a blog post about it when it happened, which you can read below.
On Fauci and Fame